Housing prices and inflation 
"The previously unforeseen strength in house prices is likely to persist and boost inflation by as much as 0.3 percentage points by the end of 2023, compared with the January outlook," the Bank said its newly published Monetary Policy Report. 
The upward revision to the inflation outlook is due in part to those higher-than-expected house prices, the Bank said. House prices increased in May for the second straight month. Increases in both prices and resales have been widespread across the country and stronger than predicted in January. 
A better seller-buyer relationship in Ontario 
The Bank's announcement came as little surprise to experts across the Coldwell Banker Canada-Guiding Star Mortgage Group network. Here, from the front lines, are some takeaway insights from the Bank of Canada's interest rate announcement.  
Marc Ronan, Broker/Owner of Coldwell Banker Ronan Realty, said the Ontario real estate market remains strong from a price point of view.  
"The challenge is that our jobs sector is sadly lacking in employees right now," Ronan said. "We're short in the labour market in Ontario, drastically, and it's creating an inflationary situation with builders and developers in the housing market."  
Ronan, whose market centers on the lucrative Golden Horseshoe area of southern Ontario, said he does not expect to see interest rates to drop for some time.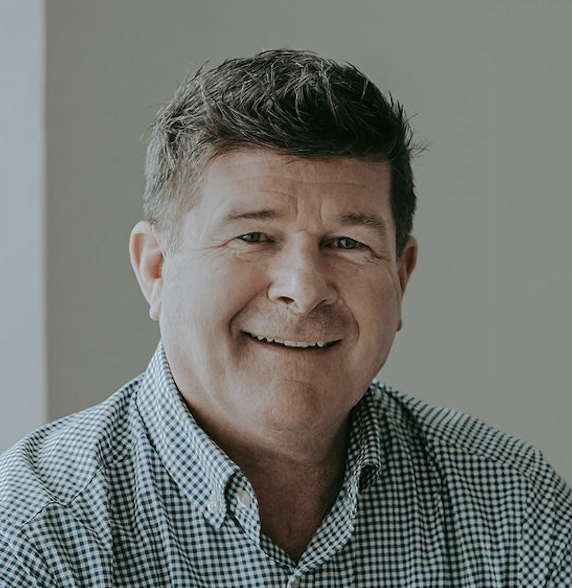 "This is not a Canadian thing, we've still got a solid economy in the U.S. and Canada," he said. "This is more of a global economy adjustment. Interest rates were too low for too long. It created massive inflation. And now we have to deal with it."
That dealing-with-it has begun, he said, explaining that there is the beginning of an acknowledgement of the current reality between house buyers and sellers.  
"In the last few weeks, since the June rate increase, we are seeing some product consistency that is giving the buyers a little more leverage to acknowledge the interest rate cost in purchasing a home," Ronan said. 
"The sellers are now starting to acknowledge that the market is not what it has been in the last five years and we're seeing a better seller-buyer relationship where there's more collaboration to get real estate transactions together now. I do see that being a consistent item necessary for the market to remain reasonable in the next six months to a year."  
No decline in prices in Surrey, B.C. 
Bianca Myddleton, Broker/Owner of Coldwell Banker Marquise Realty in Surrey, B.C., agreed that record low rates over the past few years are gone.  
"Today's announcement has put the prime rate [the interest rate that banks and lenders use to determine the interest rates for many types of loans and lines of credit] at the highest it has been in 22 years," said Myddleton.
"This rate is burdensome on those with variable-rate mortgages, HELOCs, and lines of credit," she said. "Meanwhile, sales and home prices in Canada's housing market have accelerated over 2023, which suggests that financial conditions have not been restrictive enough."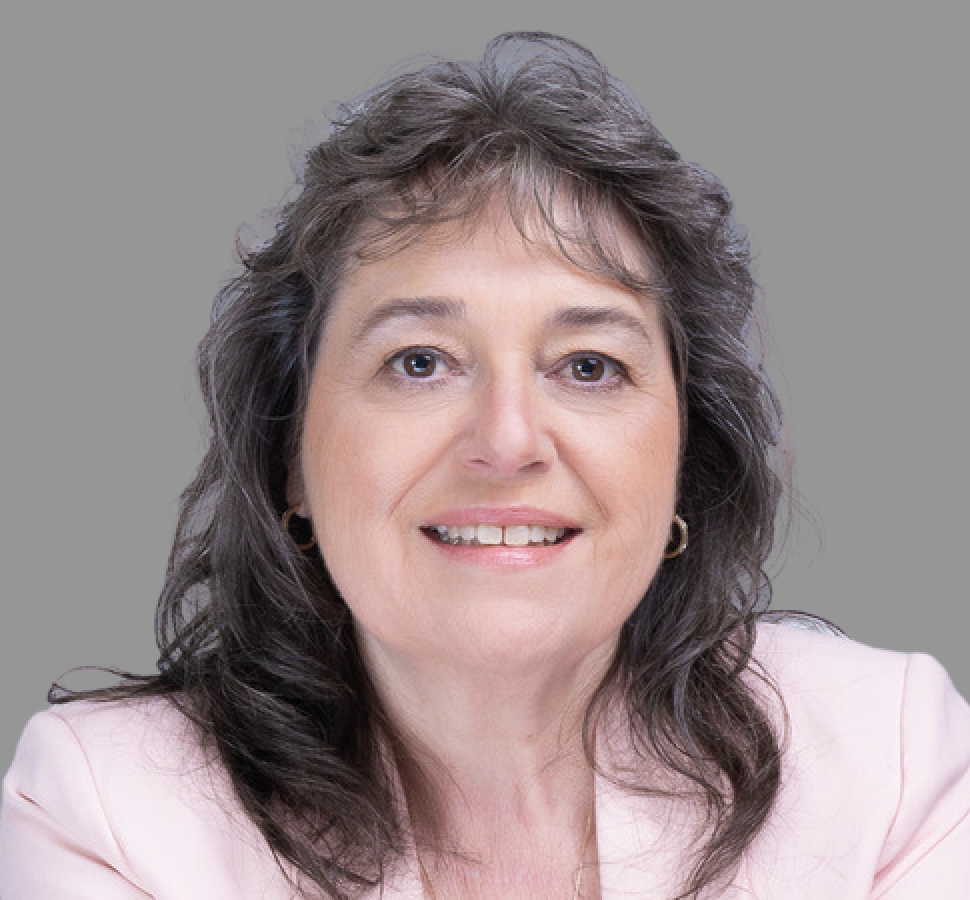 Myddleton said home sales have "slowed a little" in her are, but "the fall market will be a better indicator."
She reports no decline in prices in the White Rock-Surrey area, and some price drops in Vancouver, but nothing significant. What she has started to notice is in the rental space.
"I do find people that have rental properties are starting to sell them because the payments have increased, and, in B.C., one can only raise rent 2% per year. This is going to add to the shortage of rental properties."
Myddleton has also noticed that some buyers in her market sights are re-setting their sights on how much mortgage and how much house are within reach.
"I do find that people are having to qualify at two points over prime rate, so the person who was looking at a $1-milion home now has to set their sights a little lower in order to purchase," she said.
Her advice for clients looking for a mortgage in the wake of the Bank of Canada's decision to hike its rate? 
"I encourage clients to make sure that they speak with a mortgage broker about all of the options," she said. We won't see low rates as we did in the past, and there are several options." 
Time to reconsider short-term rate approach 
Shaun Westlake, Vice-President, Sales, for Guiding Star Mortgage Group joined the chorus of experts not expecting rates to come down anytime soon.  
The Bank of Canada's extended timeline to 2025 for inflation reaching its target of 2% caught his attention.  
"This is a slight change to earlier commentary and expectations which leads me to think we are going to see rates well above 5% for a much longer period than we had previously expected," he said. "Many were previously banking on rates starting to come down in early 2024. I no longer see that happening."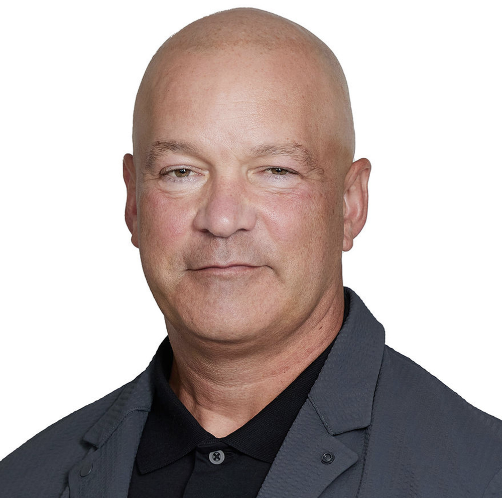 Consumption levels and demand for housing will continue to rise and a growing population will mean more supply but also more demand for goods, all of which contributes to pressure on inflation rates, Westlake said. 
"I expect that the interest rates we see today are going to be here for quite some time to come, so anyone who has been thinking short-term rates are the way to go should perhaps reconsider that approach," he said.  
A wallet wallop is around the corner for some Canadians, he said. 
"We are getting into prime summer vacation time, people are still travelling, and spending," Westlake said. "With inflation continuing to run above 3%, with interest rates not coming down any time soon, housing continuing to be in high demand, I do expect that this latest rate increase will start to really impact Canadians' wallets." 
The final word from Ottawa 
Ross Webley, Broker/Owner of Coldwell Banker First Ottawa Realty, said the Bank of Canada's interest rate decision was tough news, especially for people with lower income.  
"Obviously, most people need a mortgage, so it's going to affect them," Webley said. "Some people are not going to be able to enter the market because of it."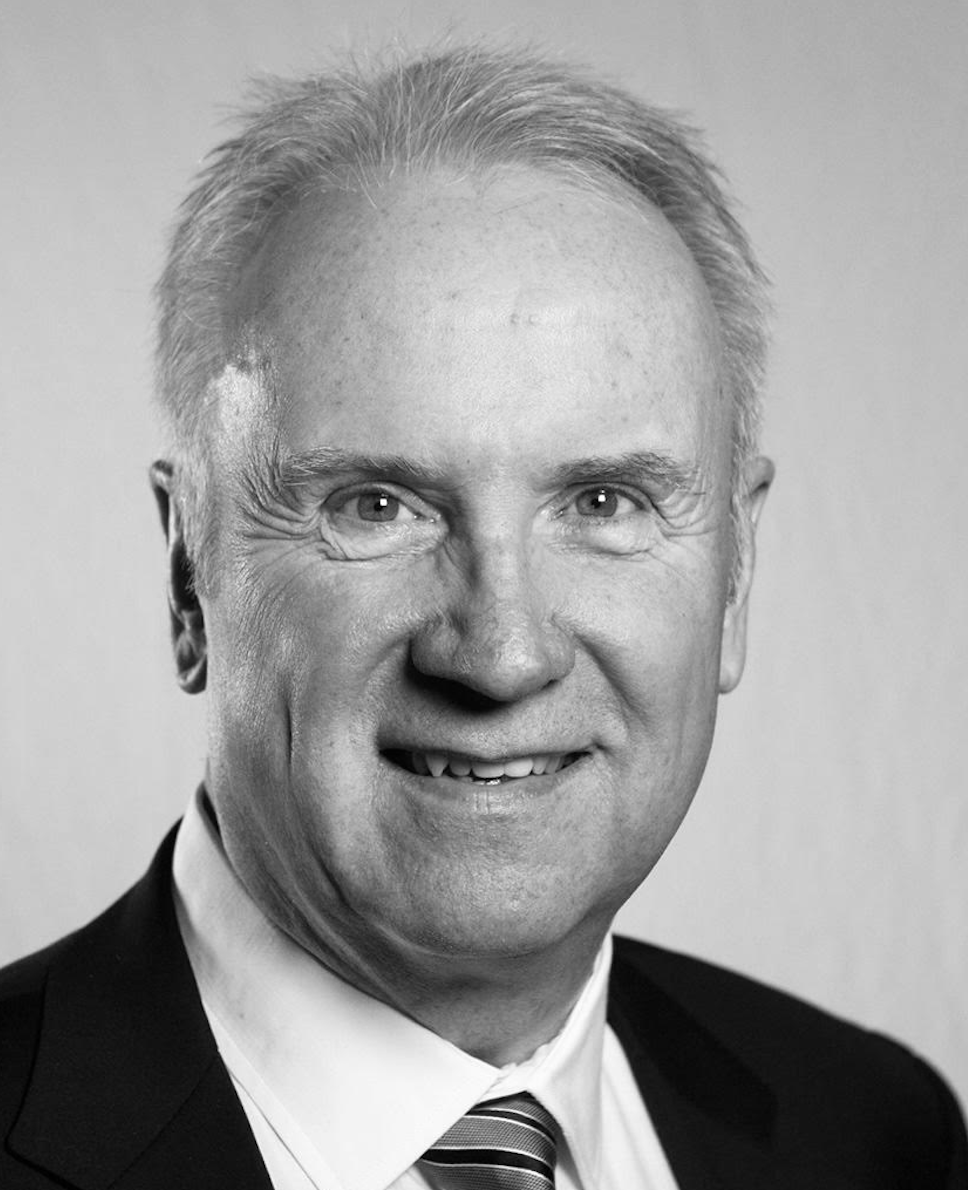 Webley said he sympathizes with people in the market overwhelmed by all the information coming at them.
"Inventory is still low, but, in some cases, people are holding off to buy because they don't quite know what to do—and I'm one of them. We're looking to downsize but we're a little afraid of the market. First, we have to find something. The rental market is tough. To buy is tough. A lot of people sit on the fence."   
Webley suggested that buyers keep in mind that, generally speaking, when rates are up, there's pressure on prices to come down.  
"If you need to buy, buy," he said. "You can't always just wait. I think there are opportunities to maybe get a better price on the house than you normally would a couple of years ago. Sellers have to realize that this is what's happening."